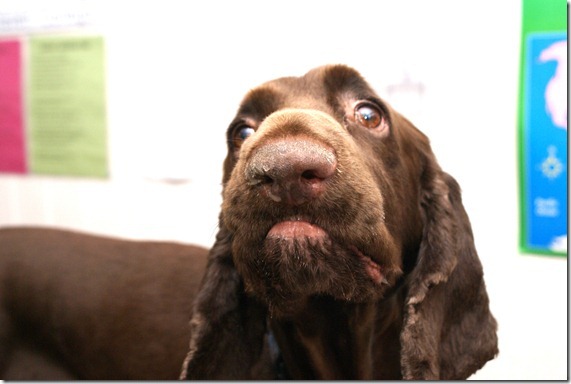 Whoops I seem to have forgotten to write for a while.
No real reason just my brain filled up, there has just been too much, way to much new information shoved in there recently that I think it has caused a blockage. Can you get a brain block? It's not like writer's block, I have things to say, events I would love to share, memories I'm desperate to record. It's just the times I've gone to write them down all the other stories, facts and thoughts have rushed forward like a crowded football stadium trying to evacuate. Everyone clambering over each other yelling and screaming and declaring themselves the most important and most worthy to be saved first. Bunch of hooligans. Wish my thoughts would just shut up and line up patiently then we all might have a chance to get out alive. 
Maybe I need to be more authoritative…where did I put my megaphone?
Right now how to do this justly? Who was here first?
Airplane
or was it
Diagnoses
or should I start with Christmas presents because that one will look the silliest the further we get away.
Maybe I should ask the cat what he thinks the dog has been entirely useless so far.