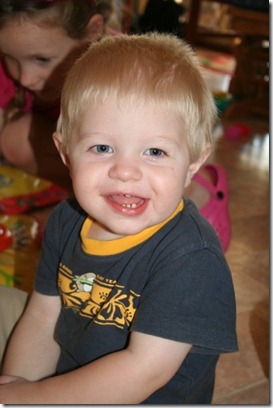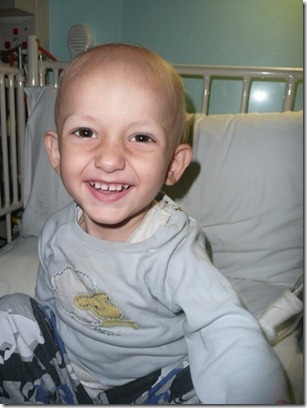 Meet Malachi on the left and Finlay on the right. These little guys are both crazy dudes running around full of life never still ready to take on the world. Which is good because they both have to. Both of these tiny little men are battling cancer, I would just like to say cancer sucks and I hate it.
Malachi has just been diagnosed with Bilateral retinoblastoma, cancer in his eyes. He will be spending today at the hospital for final tests and the results of the ones he had last week. By the end of today his parents will know the extent the cancer has spread and the treatment plan for there son. I can't believe I'm asking you to pray for a second little boy with cancer.
Finlay, who I have asked for pray for before, here and here, has stage 4 Neuroblastoma. He will also be spending today at the hospital. He is in for a bone marrow biopsy and has to fast for this test. This is the second time he has fasted for this same test. Last week after fasting for 26 hours the test was cancelled, please pray it all runs smoothly today. This is oh so much more important when you know he has to gain weight, he has to gain 500g by today or he will have to be supplied with nutrients through a nasal gastric tube. no little boy wants a tube down his nose so please pray that he has gained enough. 
It would be wonderful if you could pass on their stories to everyone you know, add their names to your pray chains think of them when your world becomes quiet we need to cover these boys in pray.
Fight Neuroblastoma is a face book site bringing awareness to this awful disease.